P. J. Lynch has worked as a Children's Book Illustrator since leaving Brighton College of Art in England in 1984.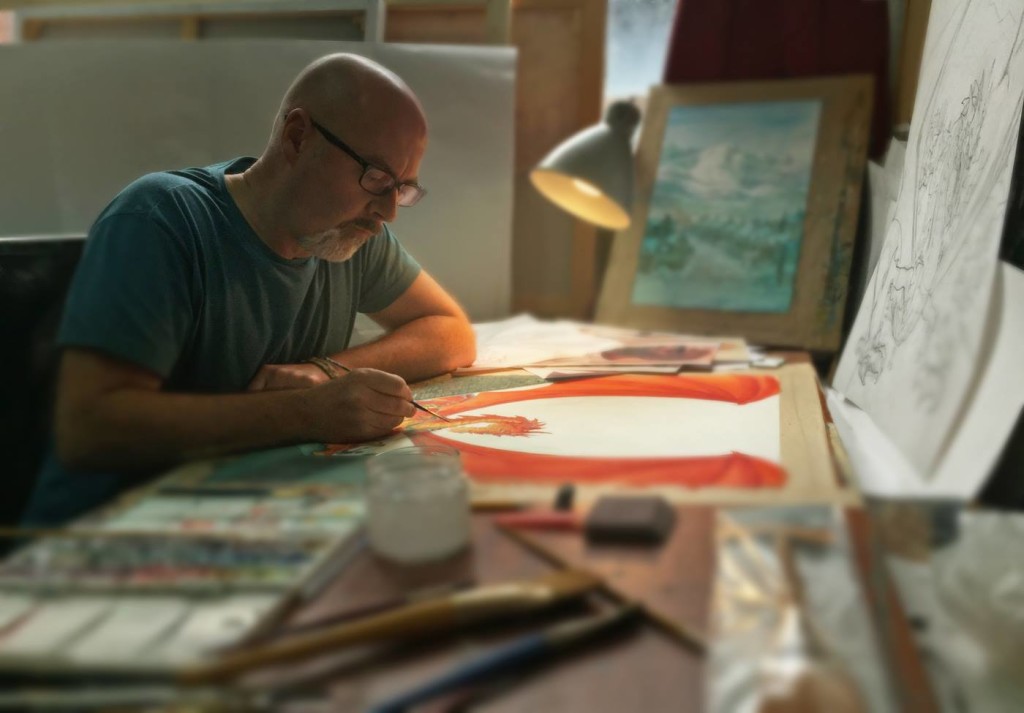 He has won many awards including the Mother Goose Award, the Christopher Medal three times, and the prestigious Kate Greenaway Medal on two occasions.
PJ has recently been announced as the fourth Laureate na nÓg, Ireland's laureate for children's literature.
Learn more on http://childrenslaureate.ie/